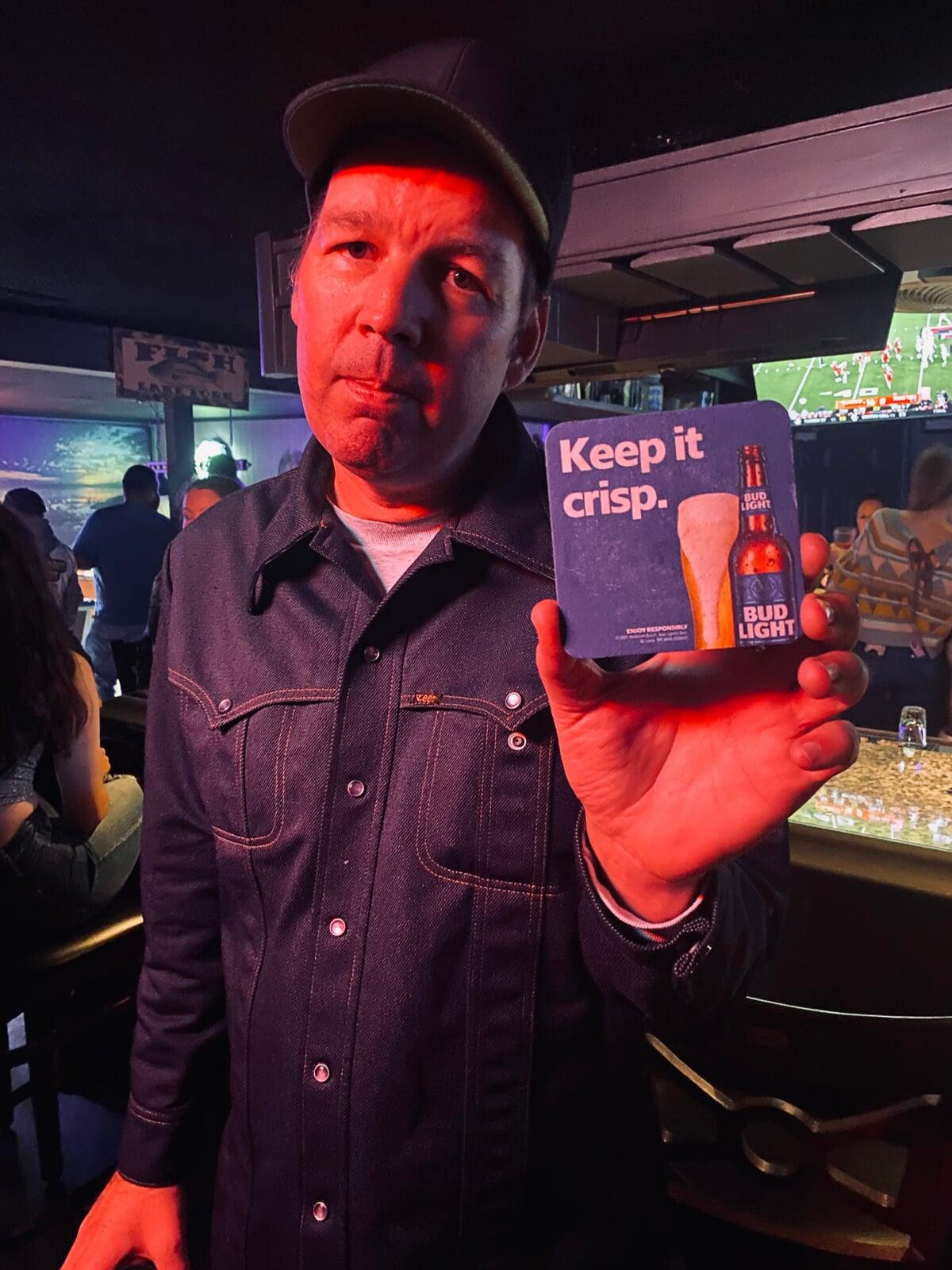 ​​Jason Crisp
​Bass - 2nd Guitar
Born in Colorado, Jason moved to Dallas in 1989 and currently lived in Austin, TX. Jason has an an innovative, and yet old school approach to playing bass guitar. His distinctive style of playing mimics the sounds of an upright bass. He achieves this by strumming with his thumb across the strings. His talent also crosses to guitar playing, allowing him to hold down the bottom end of our dual guitar showcases. Jason has performed with Shawn for over 20 years and can be heard at live shows and recording projects.
Jason comes from a musical family. His father, also a bass player has shared the stage with the likes of Jackie Wilson and the Doc Serverinson Band. Music is in his blood and has led him to perform with other musicians including Omar and the Howlers, The Moeller Brothers, Joe Jonas, Ronnie Bramhall, Paul Osher, Pinetop Perkins, The Fabulous Thunderbirds and Eric Johnson.
Other fun facts:
Favorite Food - Pizza, Shoe Size - 13E!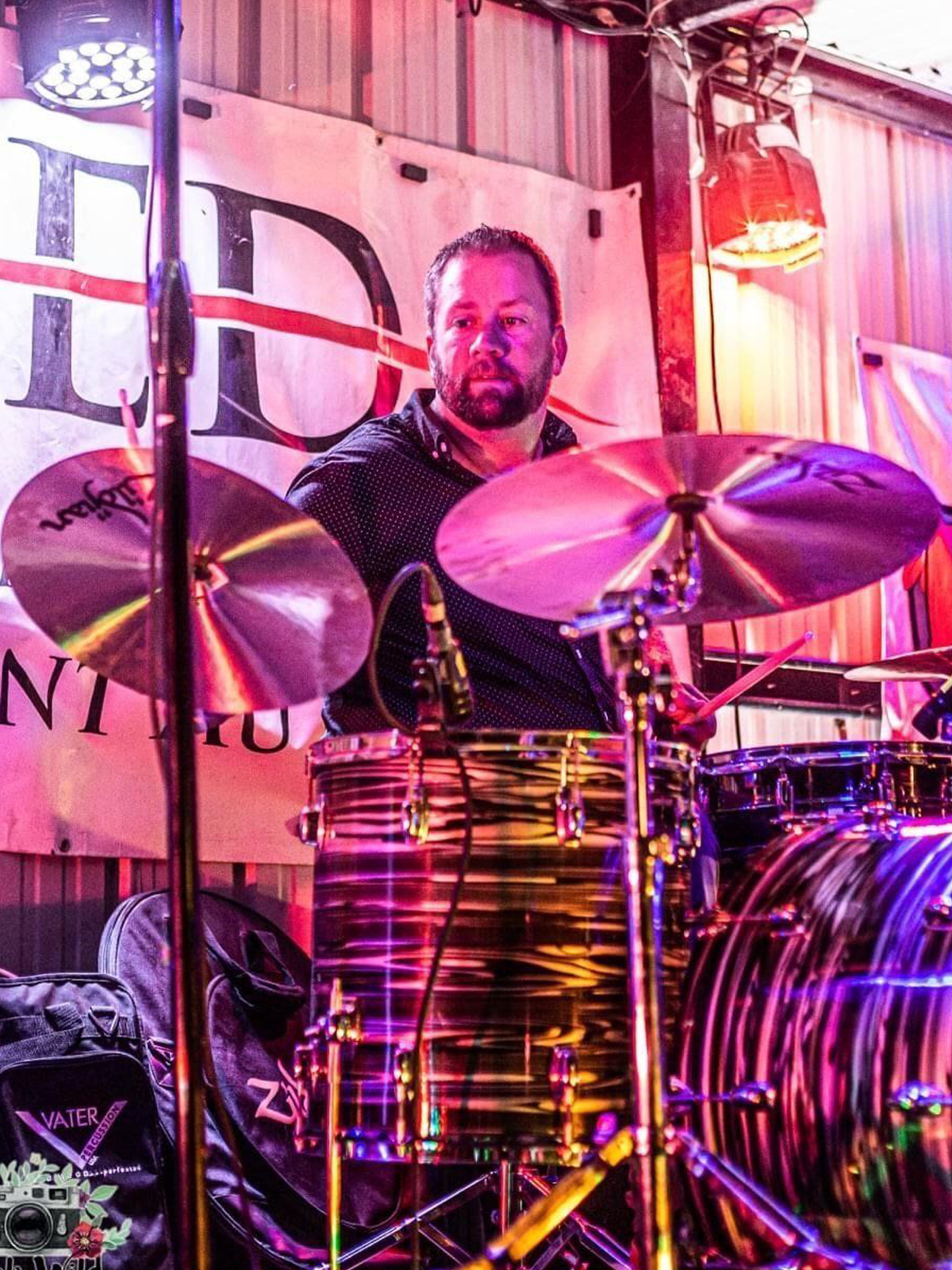 ​​Mike King
​Drums - Harmony Vocals
A native of Dallas, Mike has been playing drums since he was old enough to sit behind the drum kit. He is also a multi instrumental talent. He started playing piano at the age of eight, and played gigs on the guitar as well with the likes of Jim Suhler, Texas Slim, and Charles 'Sugar Boy' Myers. His influences include Art Blakey, Buddy Rich, Fred Below and Earl Palmer.
Drum Sets: 1969 Ludwig Standard and Gretsch Catalina Club
Favorite TV show growing up: The Walton's
Favorite Food: Mexican